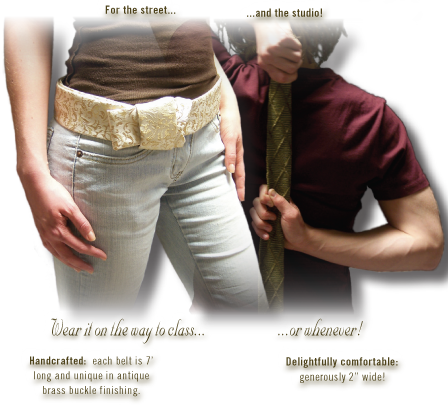 :koshas is determined to be low impact on the environment. Only hand-selected quality fabric remnants are used in our Artisan Yoga Stretching Belts.
Maybe there's one in particular you have your eye on...
Be sure to grab it before its gone! Each style's availability is short due to the limited quantity of fabric available from the selection process. Styles will change often!